This is a question that we ALWAYS get asked.
Why?
Because students often struggle with …
Including different interpretations
Identifying a writer's purpose
Understanding the effect of language and structural techniques on the reader
Also, students often compain that…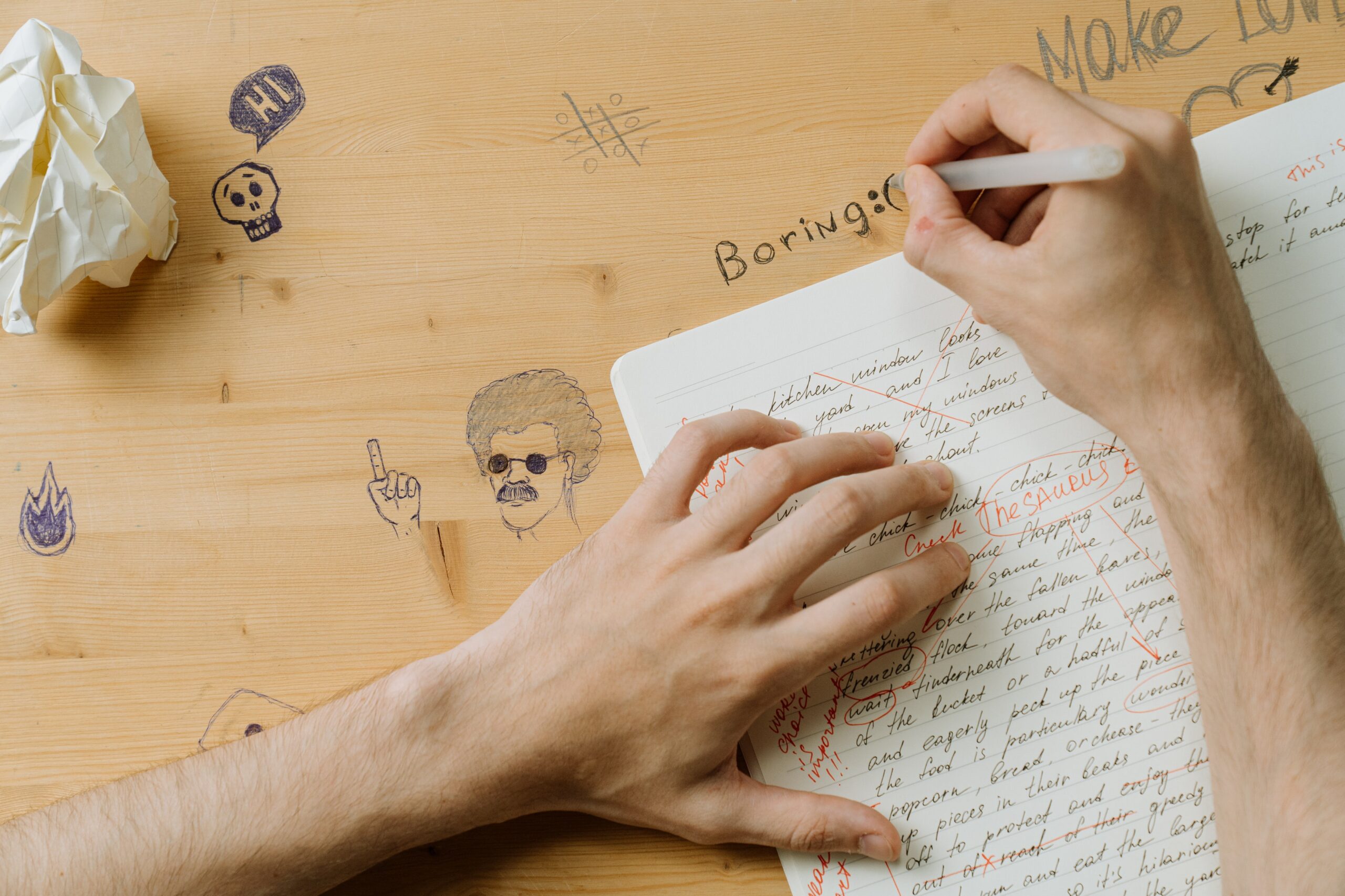 Well, this does not have to be the case!
Uplevel Academy has transformed how students revise for English, so that they achieve better results, have fun and feel relaxed.
Listen to Uplevel Academy's expert English tutor – Maddy's tips on "The Benefits of Group Revision."
Remember to like the video, subscribe to our Youtube channel and share it with friends!
Subscribe to Uplevel Academy's Youtube Channel
You will receive notifications when we post a new video, so that you do not miss out on invaluable tips, revision strategies and mindset hacks to ensure your success in your English studies.
And if you would like more English revision tips then here are more of Uplevel Academy's invaluable blogs to help you!
9 mins' Revision Strategy – Discover how you can create a bulletproof revision plan in 9 mins' – Click here.
Moving from a failure mindset to a success mindset – don't allow past mistakes to hold you back – Click here.
Set yourself up for success by developing study habits – set up personal habits that will help you achieve a grade 6 – 9 in your GCSE English Exams – Click here.