Kellie's English Classrooms are the perfect home schooling solution!
To make an enquiry about our effective, engaging and affordable English classrooms, use the form below.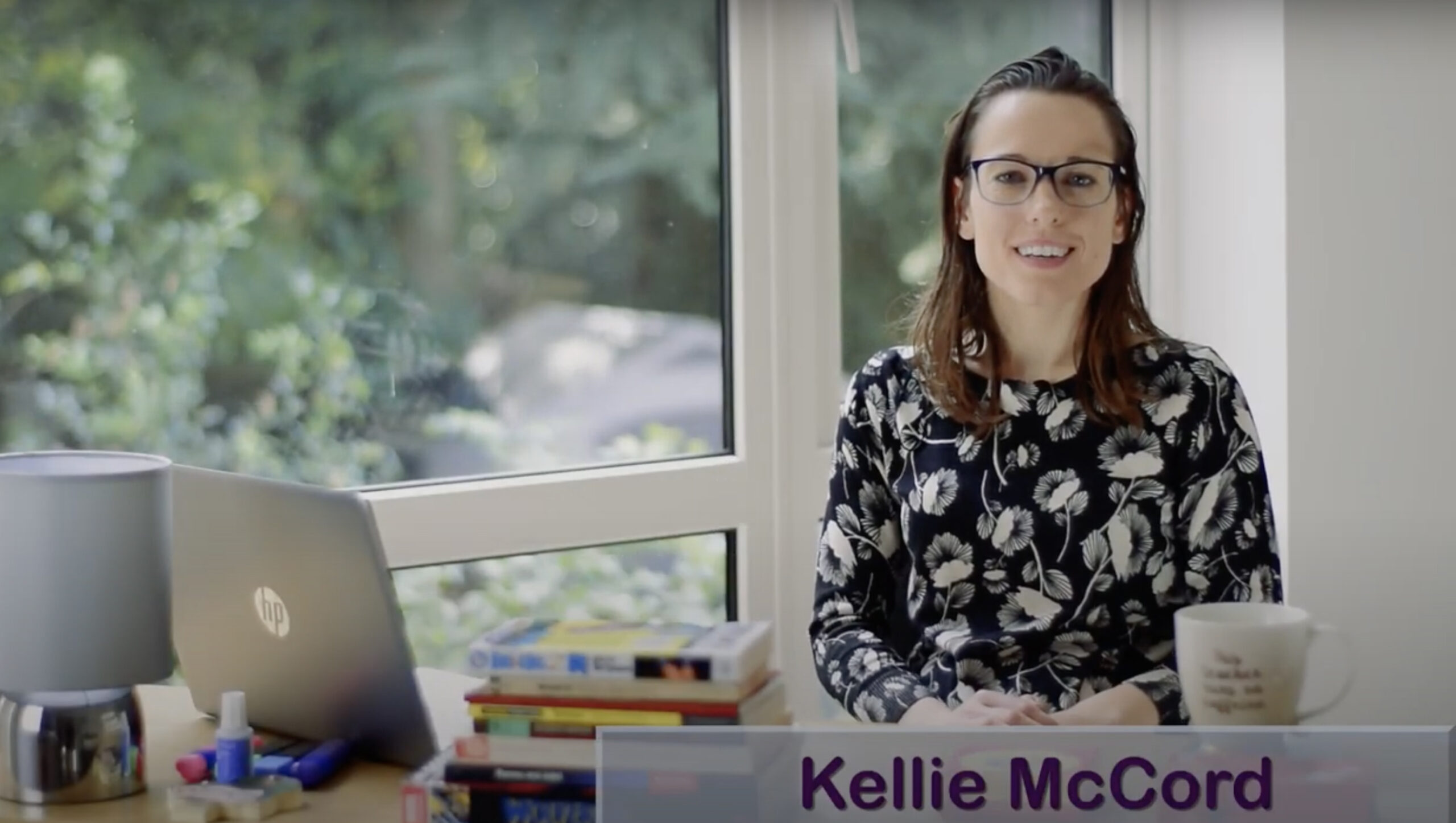 We respect your privacy and take protecting it very seriously! You can unsubscribe at any time from the bottom of any email we send you. Please read our Privacy Policy for more details.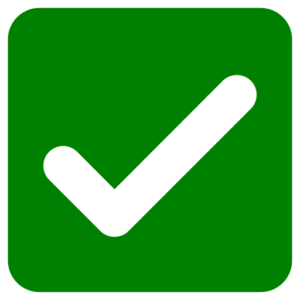 Personalised Classes, customised to suit the core learning styles, making the lessons engaging and effective for everyone. Since inclusion is at the heart of Kellie's Classrooms, all the resources and materials are adapted to meet the needs of students with dyslexia.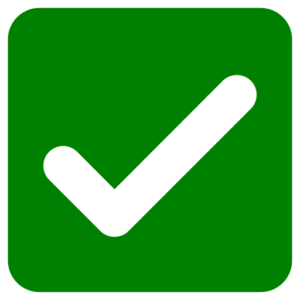 Affordable plans. My mission is to offer bespoke, game-changing online classes that empower parents to afford the tutoring experience for their kids. Price plans are affordable and flexible giving you choice in shaping your kid's future.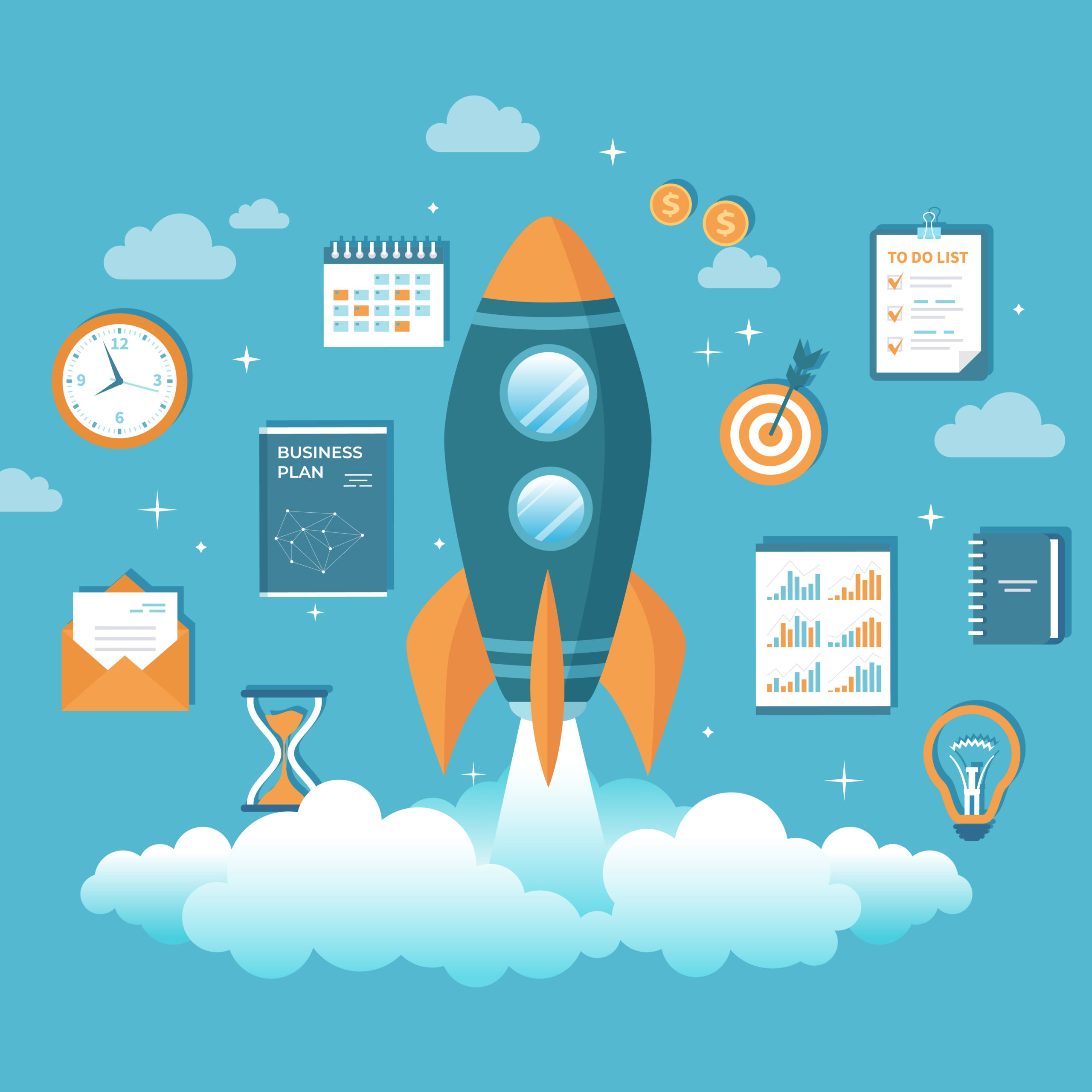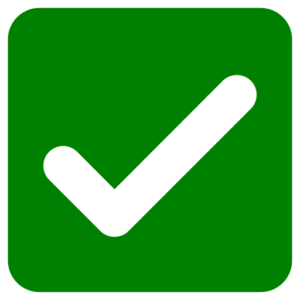 Positive Motivation is at the heart of my tuition, with an inspiring vibe that makes each student feel valued and welcomed. Respect and integrity govern how the sessions are structured and run, allowing everyone to thrive as individuals, while also honing interpersonal skills.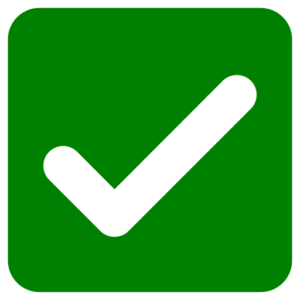 Teaching More Than Passing Exams. They are important, but they are not for life.  By instilling key skills – researching, resilience and resourcefulness – students are empowered to take on any challenge in their academic, professional and personal careers, in addition to passing exams.
Don't just take our word for it, here's what some of our students and their parents have to say!
Renata
Thank you very much for transforming and improving our daughter's life. Now she is a more confident person at school; she is capable of doing her homework on her own and in record time. Same with reading: she went from not reading books at all, but now she loves them.
Best of all, this was done in the most caring way possible. Zahra engaged and loved Kellie from day 1 and there wasn't a single lesson that she didn't enjoy. There are not enough words to express our gratitude for such wonderful work.
Abi & Stephen
Kellie has been tutoring our son for the last six months and his progress under her tutelage has been nothing short of outstanding. We have seen a significant demonstrable improvement in his handwriting, reading, comprehension and mathematics. Kellie has built up a significant bond with our son which has tremendously helped with focusing his attention during the sessions to the extent that he is now left on his own with her via Skype without issue. The progress he has made is remarkable thanks to her efforts!
Dr. Kadiki
Kellie is showing excellent skills with both my children, aged 16 and 13. She has helped them to achieve high marks in English and Science. As we are new to the British education system, she has had a strong impact on my children's understanding of the curriculum.
She consistently keeps us updated on their progress. I am very grateful and would highly recommend her, as she is charismatic, creative and has demonstrated her excellent teaching skills across Keystage 3 and 4.