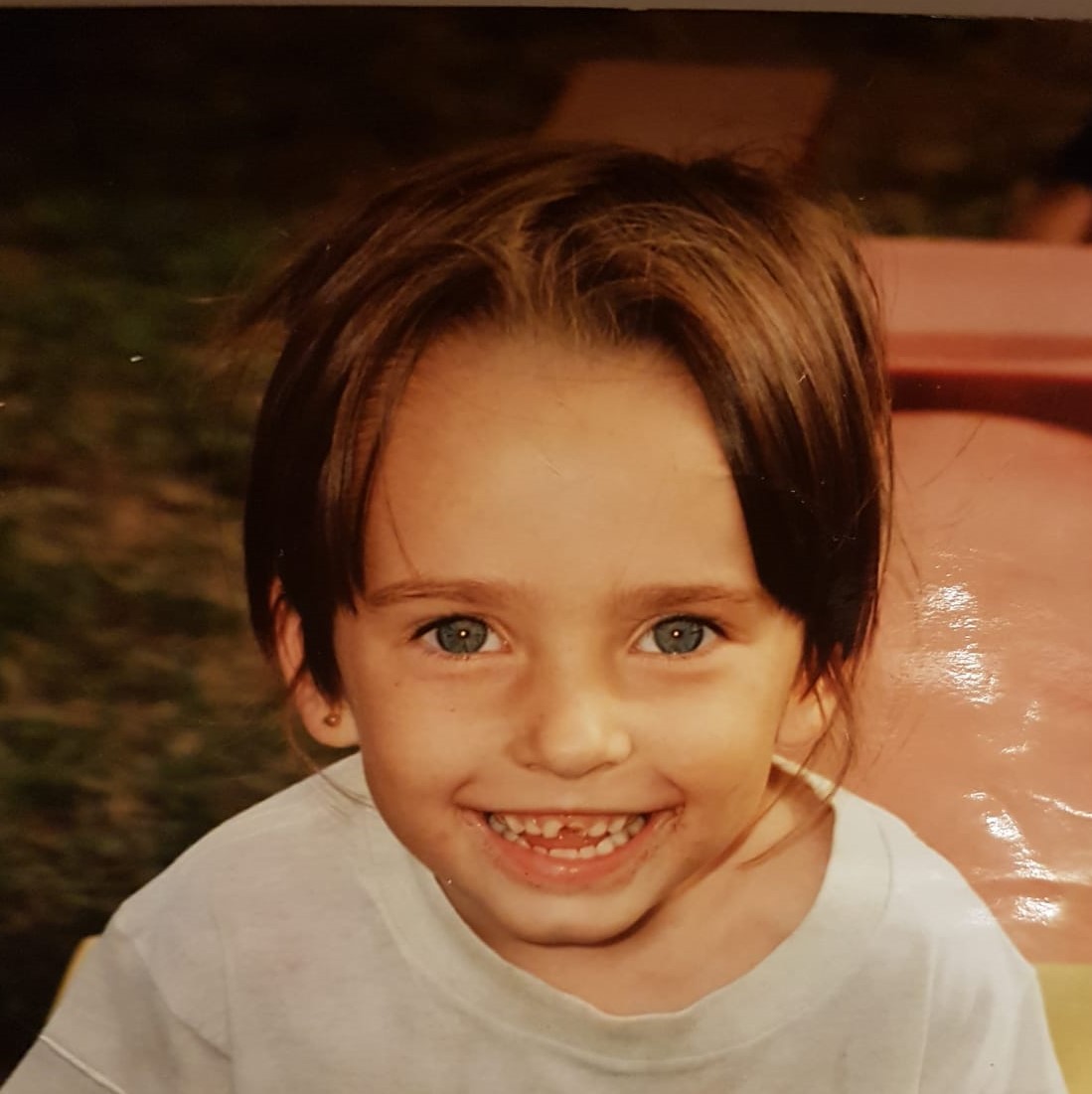 Kellie McCord is the founder of Uplevel Academy; a community driven by a shared belief: everyone, anywhere can learn. We are fun and quirky, but not unruly; game-changers, who challenge the conventional education; passionate about language and its power to shape our world, and welcoming to everyone, no matter their needs and where they come from.
Our motto: "Choice, not chance, determines your destiny" is the fuel powering our community.
Founded to bring choice to parents and children, Uplevel Academy is inspiring and nurturing. With our unique home global, straight-from-the-heart passion,  we transform individual lives by empowering them with self-belief, resilience and resourcefulness. Our tutees have created lives they truly love by falling in love with learning. Parents and teachers no longer hound kids, as they want to learn and throw themselves in any challenge. Our community is an immense magnet for people from all walks of life. Through our tutoring and teaching, classes and courses, books and resources, our community propels our mission to empower individuals and the world through choice.
Our mission: To empower individuals and the world through choice. 
Elite in our tuition, but not elitist, our students have gained places in the following well-respected schools: Whitgift School, Westminster School, Latymer Upper, Godolphin and Latymer School, Sevenoaks School, Lady Eleanor Holles, Cranleigh School, Hampton School ,Kings College School, Surbiton High School, Sutton High School, Tiffin, Nonsuch High School for Girls.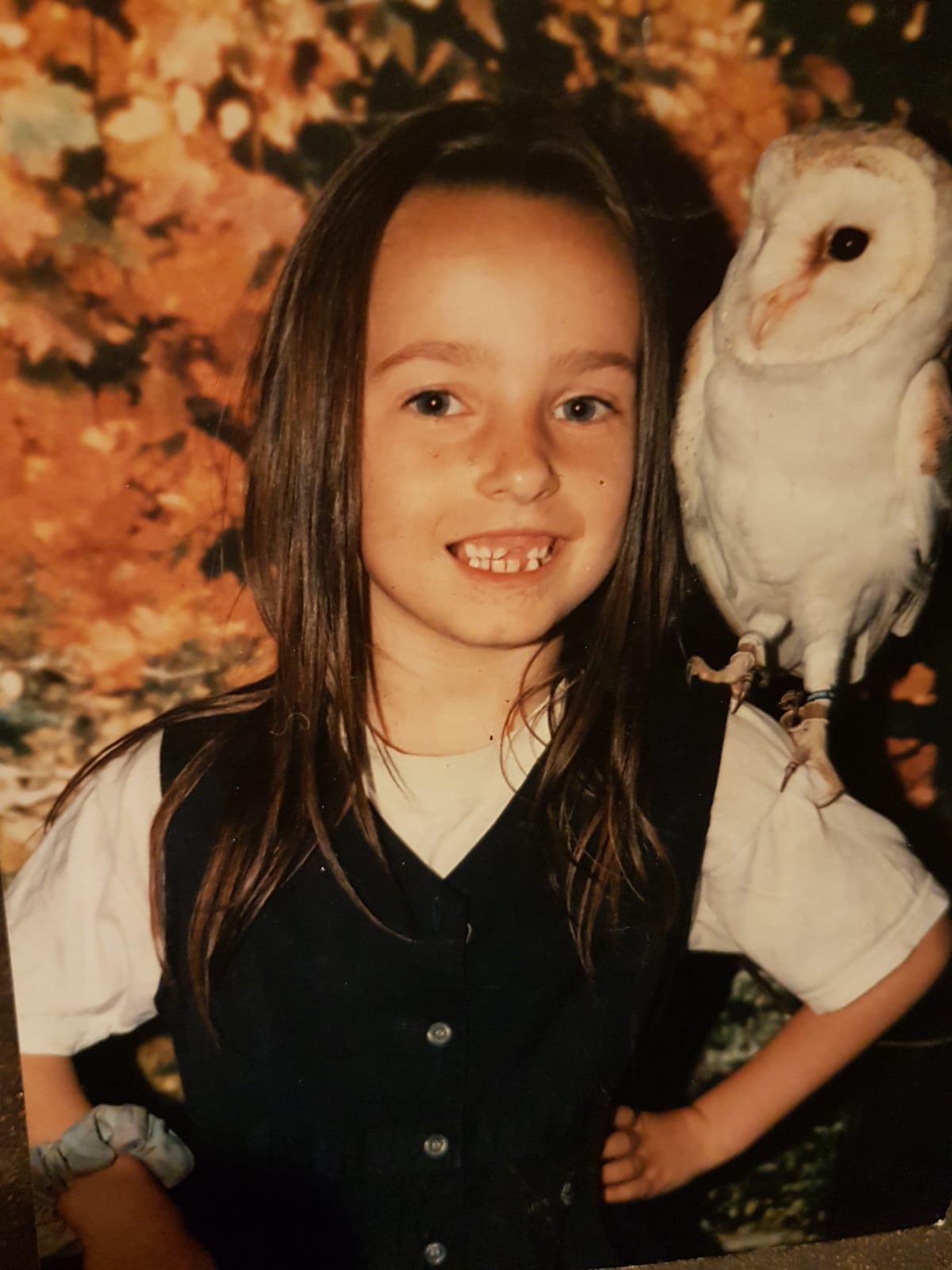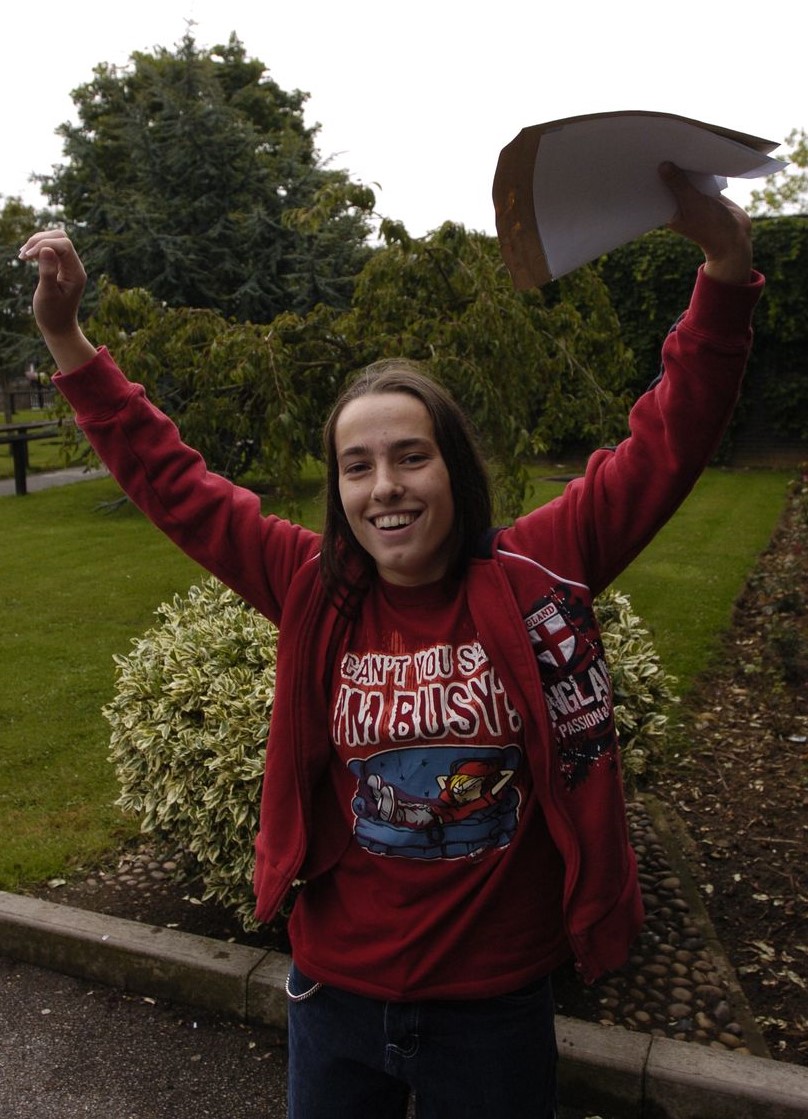 Uplevel Academy is committed to creating lovers of life long learning by fostering and nurturing life long relationships with our students. We achieve authentic, genuine rapport with all of our students by providing tuition that is both rigorous and challenging; full of discovery and exploration, and that is caring and transparent. We pride ourselves on how much our tutees love our services: they recommend us to their loved ones, meaning we often work with siblings, cousins and friends (sometimes the whole family!) The trust our students feel is proudly evident by the number of our students who seek our help and advice in their academic and professional careers. We have students, who we worked with at 11 years old, return to us at 16 for exam support. That same student will then get in touch for Personal Statement support and then gain how interview help for their first employment opportunity.  
Succeeding academically means staying healthy – anxiety, stress and depression are often felt by our young people today. Exacerbated by exam pressures, children, tweens and teenagers needs support and nurturing. Uplevel Academy understands this, which is why we work with students, who have landed a place in their chosen school, but are perhaps finding the transition difficult. Or perhaps your child did not achieve their first-choice of school and are finding it difficult to motivate themselves. We pride ourselves on being confidence builders, inspiring tutors and understanding listeners, so our tutees are happy and healthy.
Diversity is at the heart of what we do, which is why Kellie's Tutoring draws upon teaching practices, proven to work, from around the world. In alignment with our mission: To empower individuals and the world through choice, we believe in pushing back the boundaries of our tutees' learning experiences by drawing on Kellie's global classroom experiences in:
Helsinki, Finland
Ahmadabad, India
Wuhan, China
Hong Kong
Japan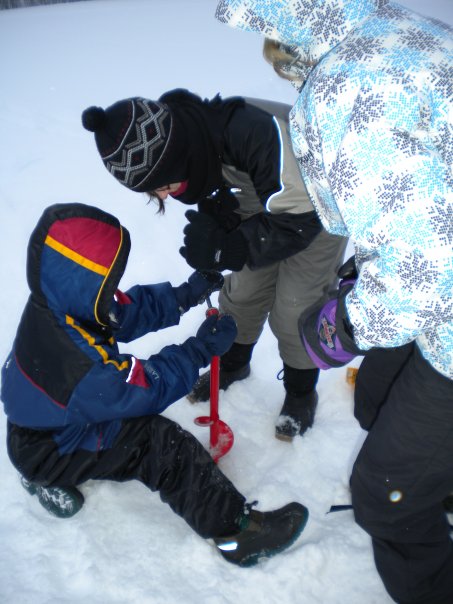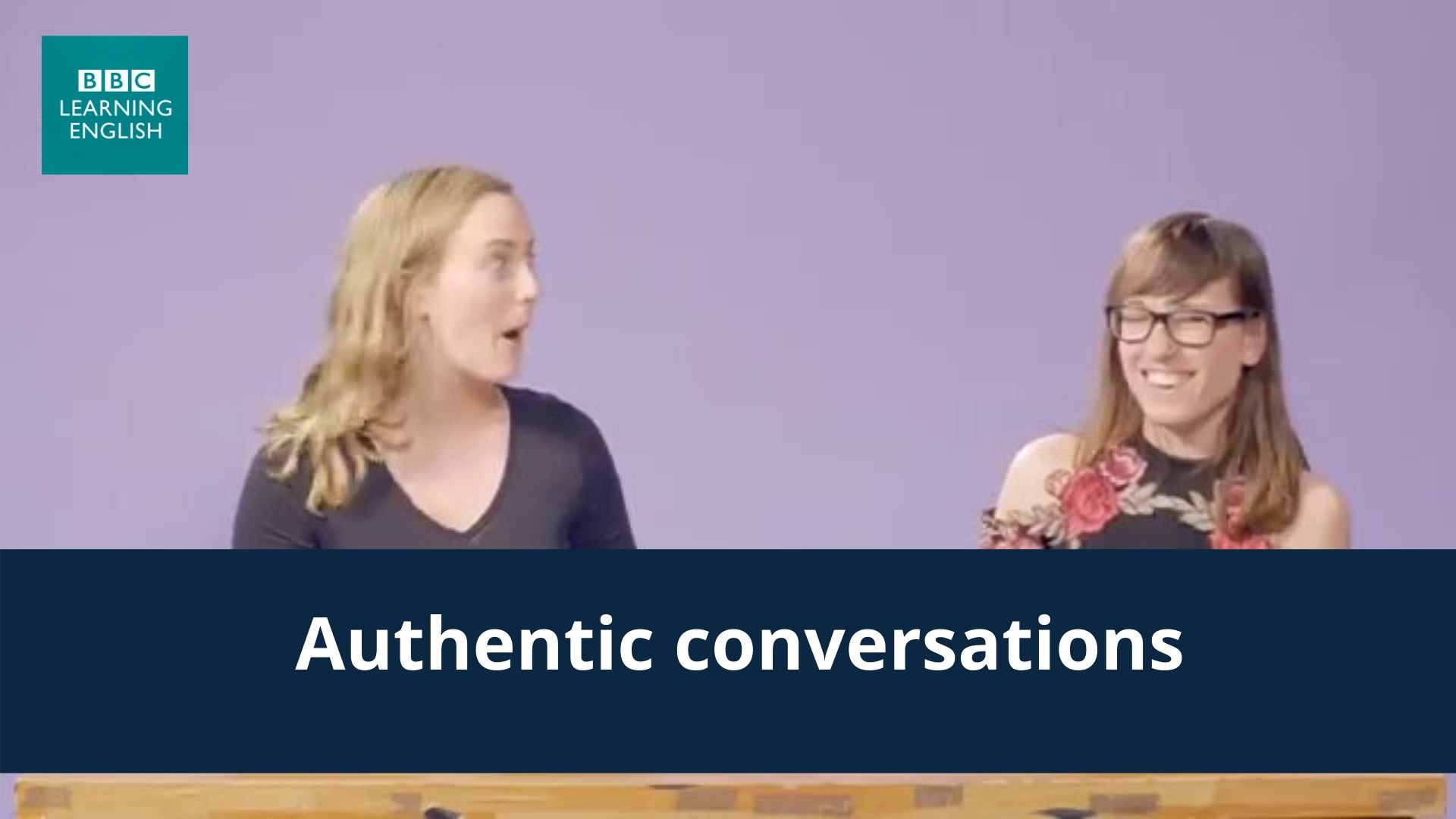 Uplevel Academy is genuine in its mission, which is why Kellie engages in innovative programs to not only raise awareness of best tutoring practices, but to pioneer solutions. Kellie is an active member of Toastmasters International and has competed in its prestigious International Speech Contest – coming second at Division level with a speech entitled 'Life Long Learners'. Kellie further competed in the Evaluation Competition and came second at the District level. Equipped with these speaking skills, Kellie ensures that her tutees are captivated, engaged and take-away the message.
Uplevel Academy is committed to providing its tutees with the best! And we know that collaboration is vital to achieve this aim. Kellie therefore contributed to BBC Learning English to assist in offering authentic English sessions to a global audience.